Many wedding trends of the 2010s are fading and making room for a new wave. As couples rework their plans due to COVID-19 safety concerns and general style trends continue to change, weddings are looking a bit different.
1. Brunch Weddings
As more weddings are held outdoors, couples are taking advantage of daylight and sun-kissed experiences, including lush garden brunch parties and mouthwatering brunch boxes under airy tents. The best part for guests is having the option to continue the party through the day, or retiring home after an eventful celebration for a delightful, late afternoon nap.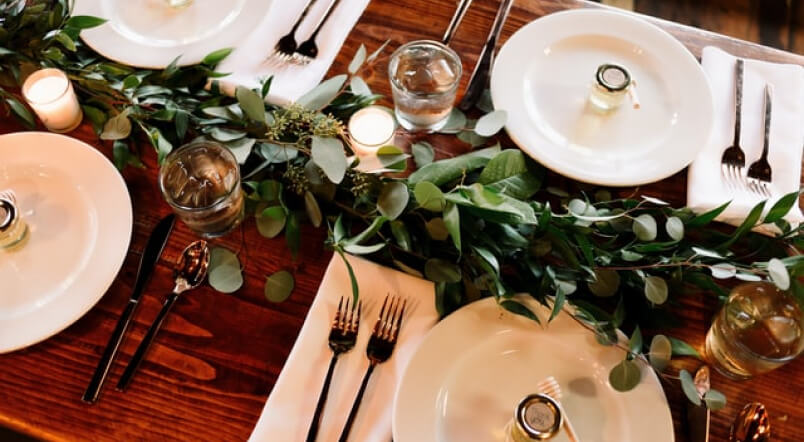 2. Fresh colours
Just as the '1990s is suddenly trending in fashion, color palettes and prints are increasing in popularity at weddings. In 2021, couples will infuse fresh, nature-driven shades and unexpected palettes into their weddings colour scheme.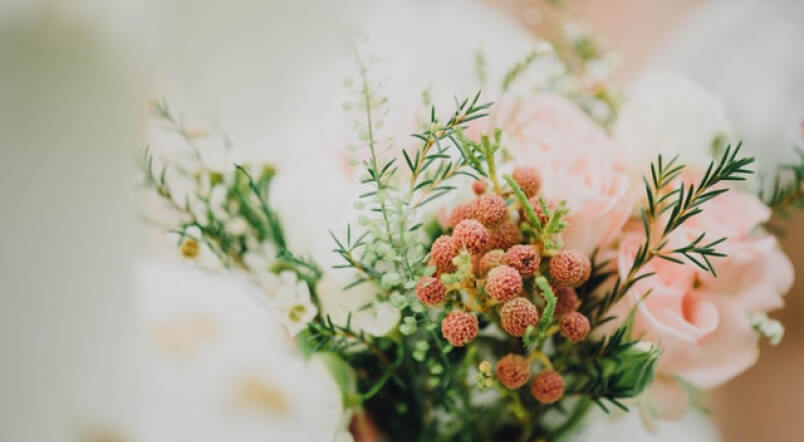 3. Intimate weddings
With COVID 19 it's apparent that weddings will be smaller, Intimate family and close friend affairs. Smaller weddings have their advantages, costs are halved leaving bigger budgets for venues. Closer occassions can be much more enjoyable giving each person the opportunity to celebrate with the bride and groom.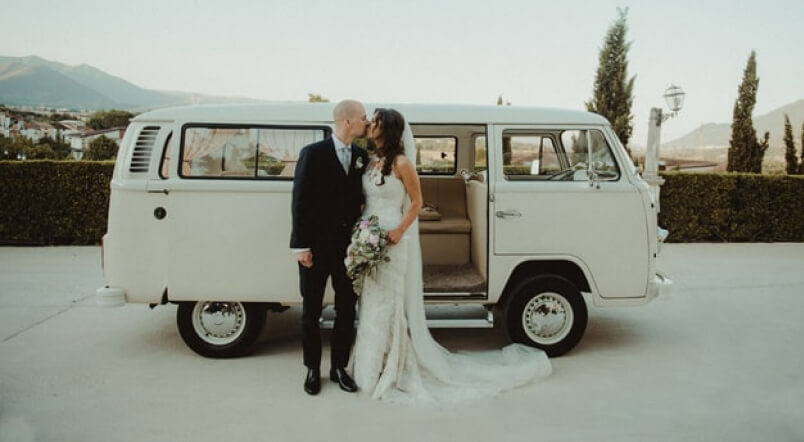 4. The great outdoors
Outdoor weddings are proving to be popular with the advantage the good weather the UK is experiencing. Creative Activities and experiences are easier to manage outside, wedding BBQ's and entertainment are a good choice to keep the guests surprised throughout the day.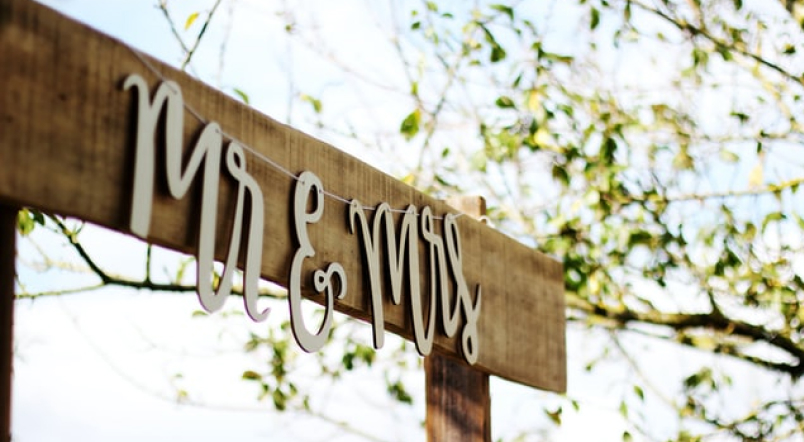 5. DIY wedding decor
DIY wedding decor is back! A trend that has wavered in popularity over the past couple of years has returned with a bang, as 2021 couples craft meaningful and creative wedding decor with all the skills they've learned in lockdown!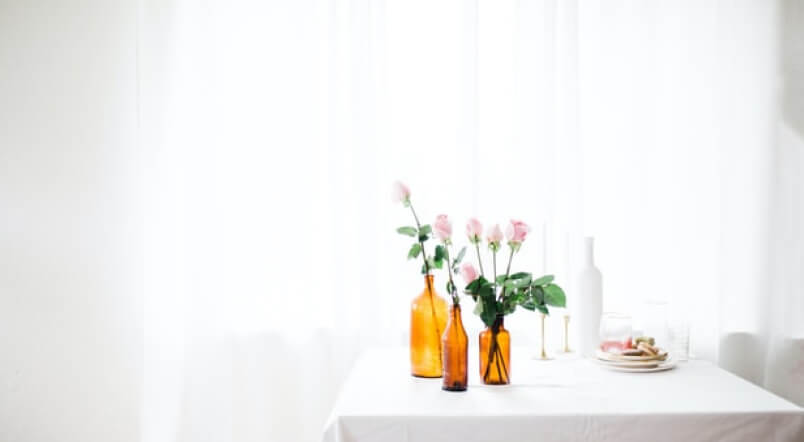 Start planning your wedding today
Experience your dream wedding, contact us or book a date online!
Book my wedding