Dream weddings – You dream it we will create it
Get in touch to book - Contact us today to start planning your dream wedding
Your Special Day - Make your wedding as individual as you
Bespoke weddings – We can create your vision
We understand that every wedding is as individual as each couple getting married so at The Park you can create the wedding of your dreams. We offer a beautiful and private setting with panoramic views over the rural countryside and the rest is up to you. We have built relationships with numerous companies to enable to you have your Wedding your way, whether that be a traditional Marquee, a contemporary Tepee or a sprawling festival style event. We can make it happen.
View the gallery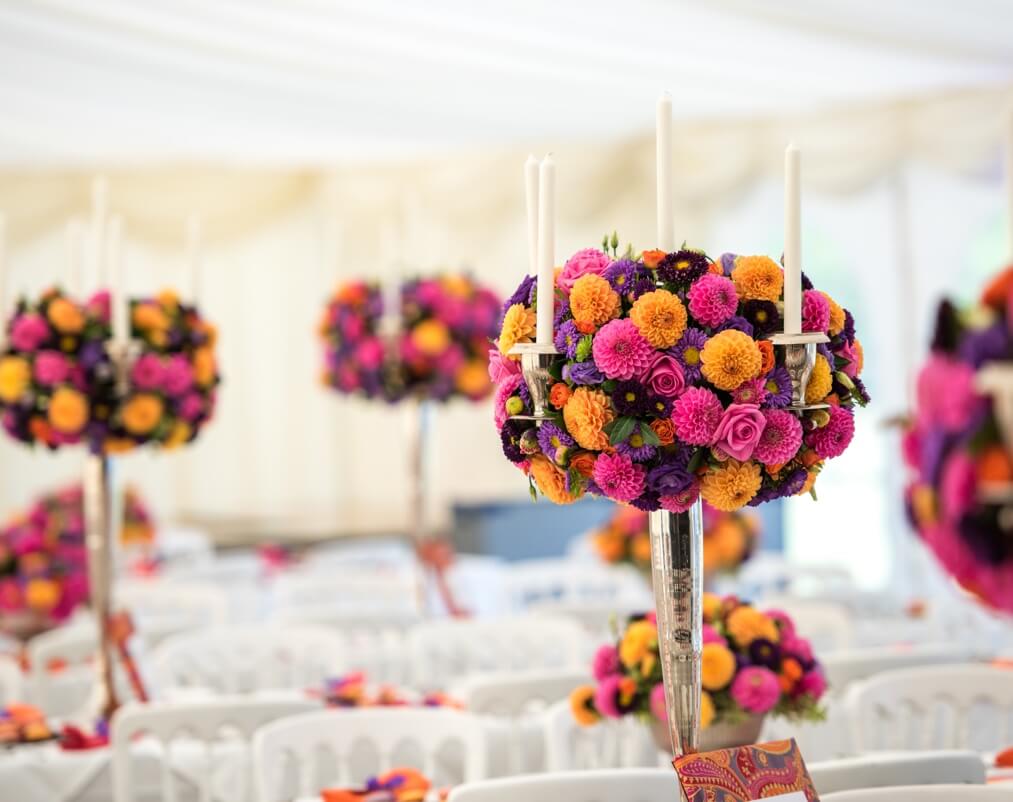 Set at the top of a 1.5-mile country lane The Park offers the perfect location for any event, from Summer Parties to Team building you can use our space to create the event you need. We have a spacious site so in the current climate when it is so hard to get together, we can create a Covid secure venue. With our range of supplier partners, we can create your perfect event.
View the gallery
Start planning your wedding today
Experience your dream wedding, contact us or book a date online!
Book my wedding